All dimensions, Always Available!
A 3D laser scanner is used to create a digital, precise and comprehensive image of existing objects or environments and the ACTUAL state. Here, a point cloud consisting of millions of measuring points is captured with an accuracy of up to +-1mm (at a distance of 25m) by means of the laser reflected at the objects. In addition, the 3D laser scanner generates photorealistic 360° images of the recorded objects or environments.

No missing dimensions
Accurate detection of all objects and environments within the laser's line of sight means you never forget a measurement. Even better, dimensions or details that seemed unimportant or were even forgotten during the recording are available to you with high precision. This eliminates the need for costly re-measurements on site.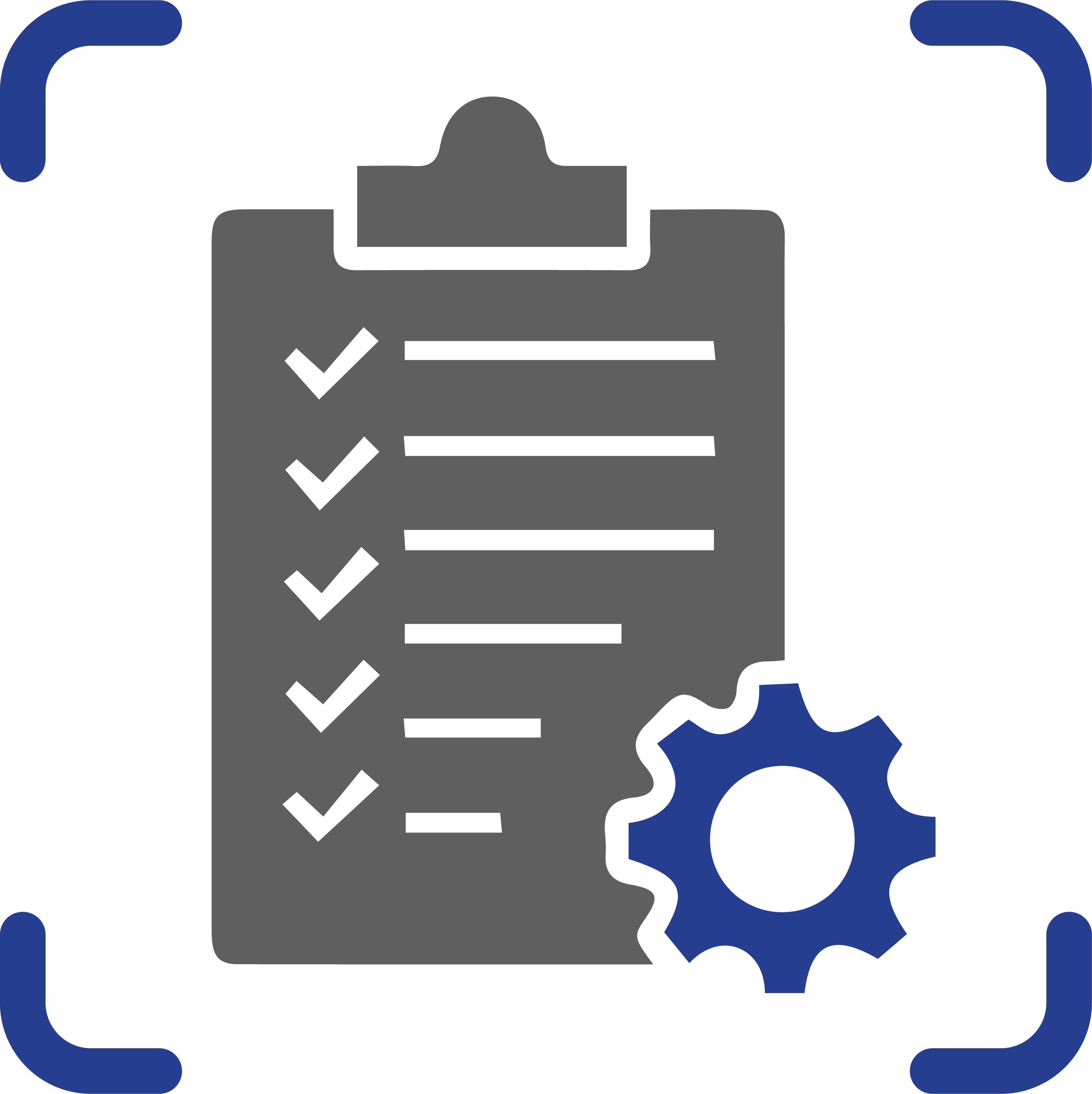 Project management as it should be.
On the basis of the available information, well-founded decisions can be made when planning conversions or new constructions in existing plants and suitable solutions can be found. Thus, thanks to the highly accurate recorded actual state, you benefit from the reduction of project costs and runtimes.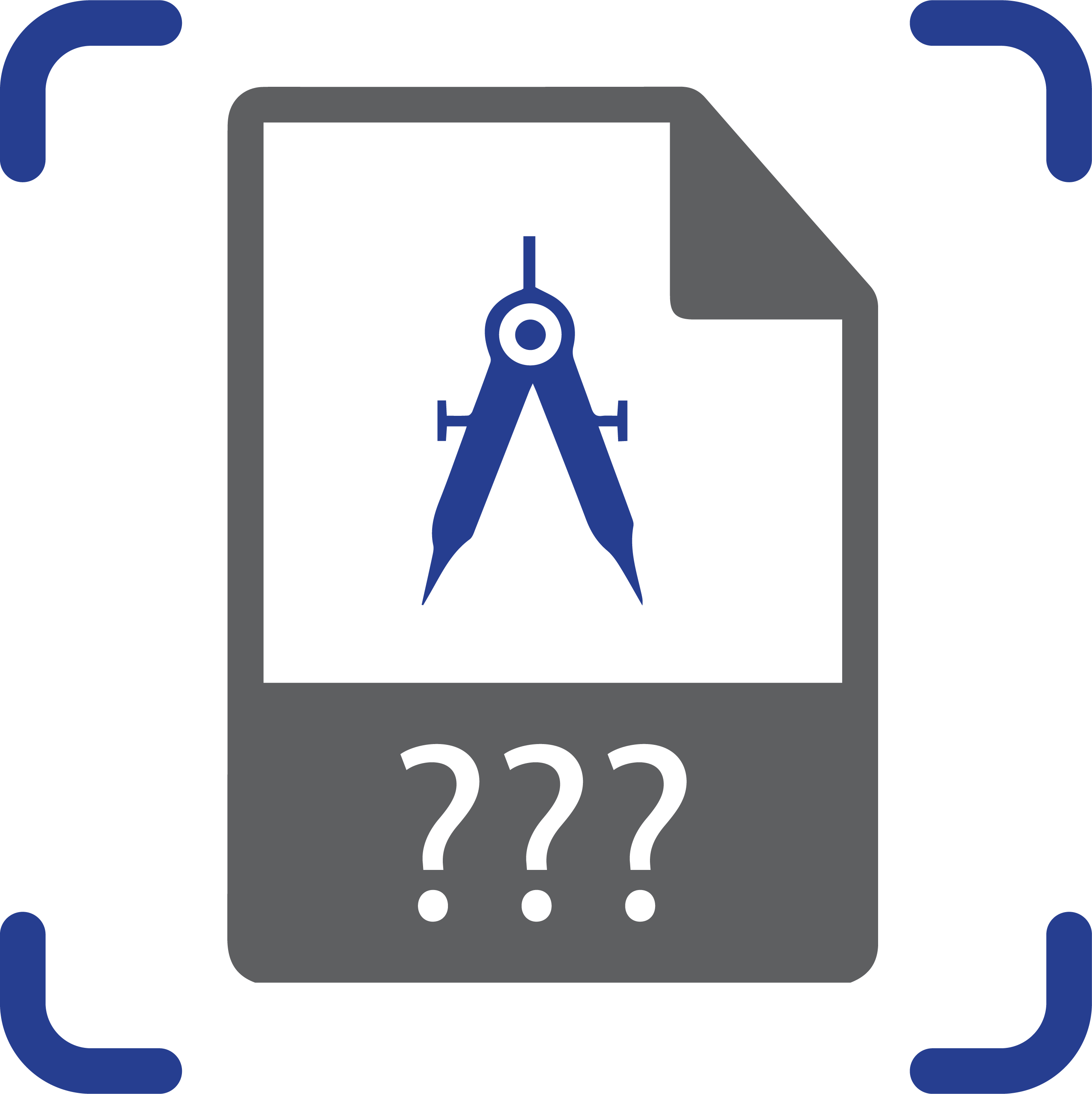 Where is the drawing?
When it comes to equipment or machine components like e.g.: Chutes, piping,... there is no CAD data available, all required all necessary dimensions for reverse engineering can be determined by means of a laser scan. This also applies to complex interiors and areas as a basis for planning conversions and extensions.
Please do not disturb!
The contactless measurement by means of a 3D laser scanner makes it possible to record the actual condition during ongoing business operations. This means that even production-critical areas can be can be recorded with high precision and in detail.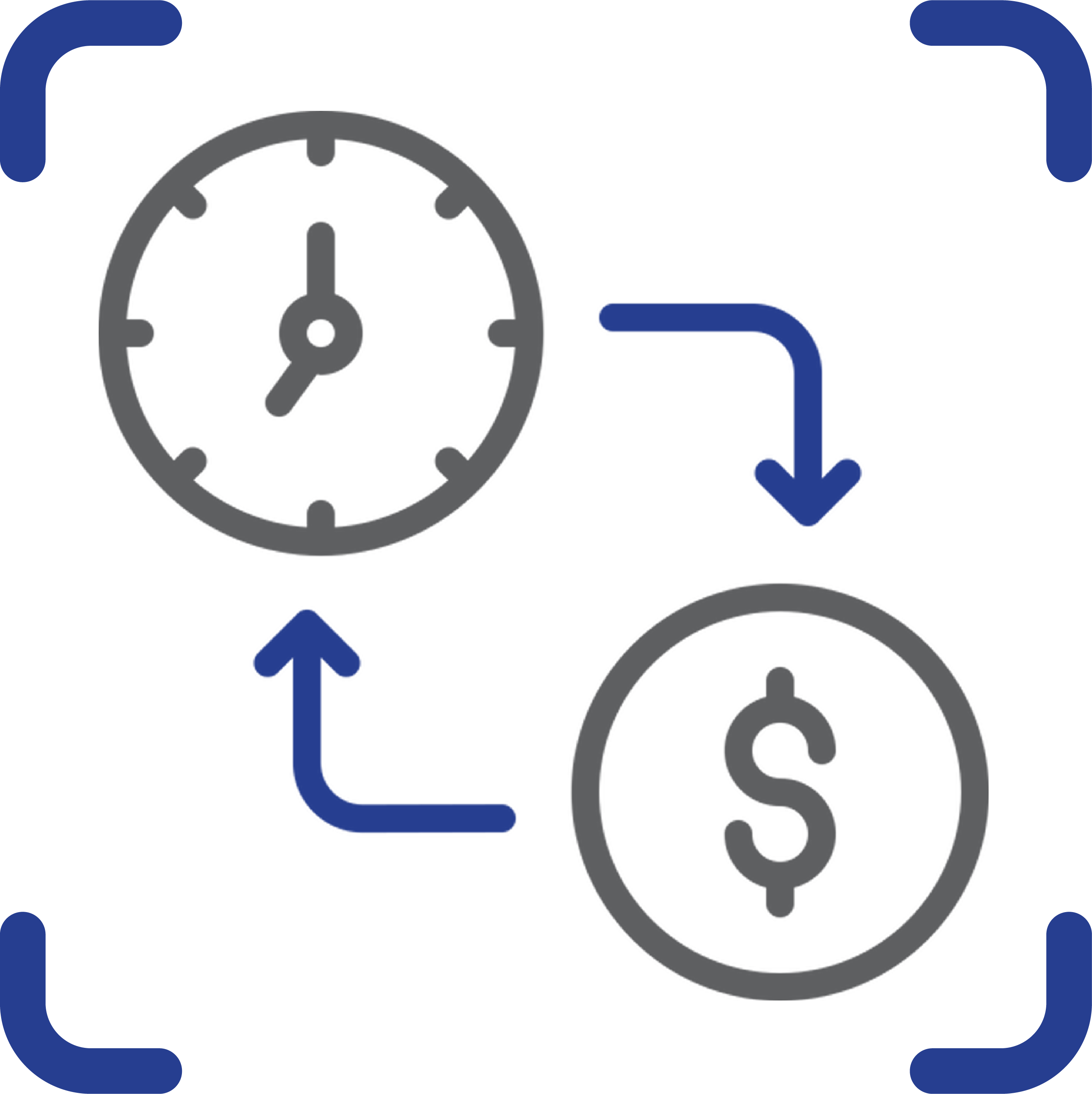 Time is money!
Based on the laser scan data, the planned and designed components can be manufactured to fit exactly. This leads on the one hand efficient production and, on the other hand, reduces the assembly effort outside of the plant. Both conserve resources, reduce labor and save money.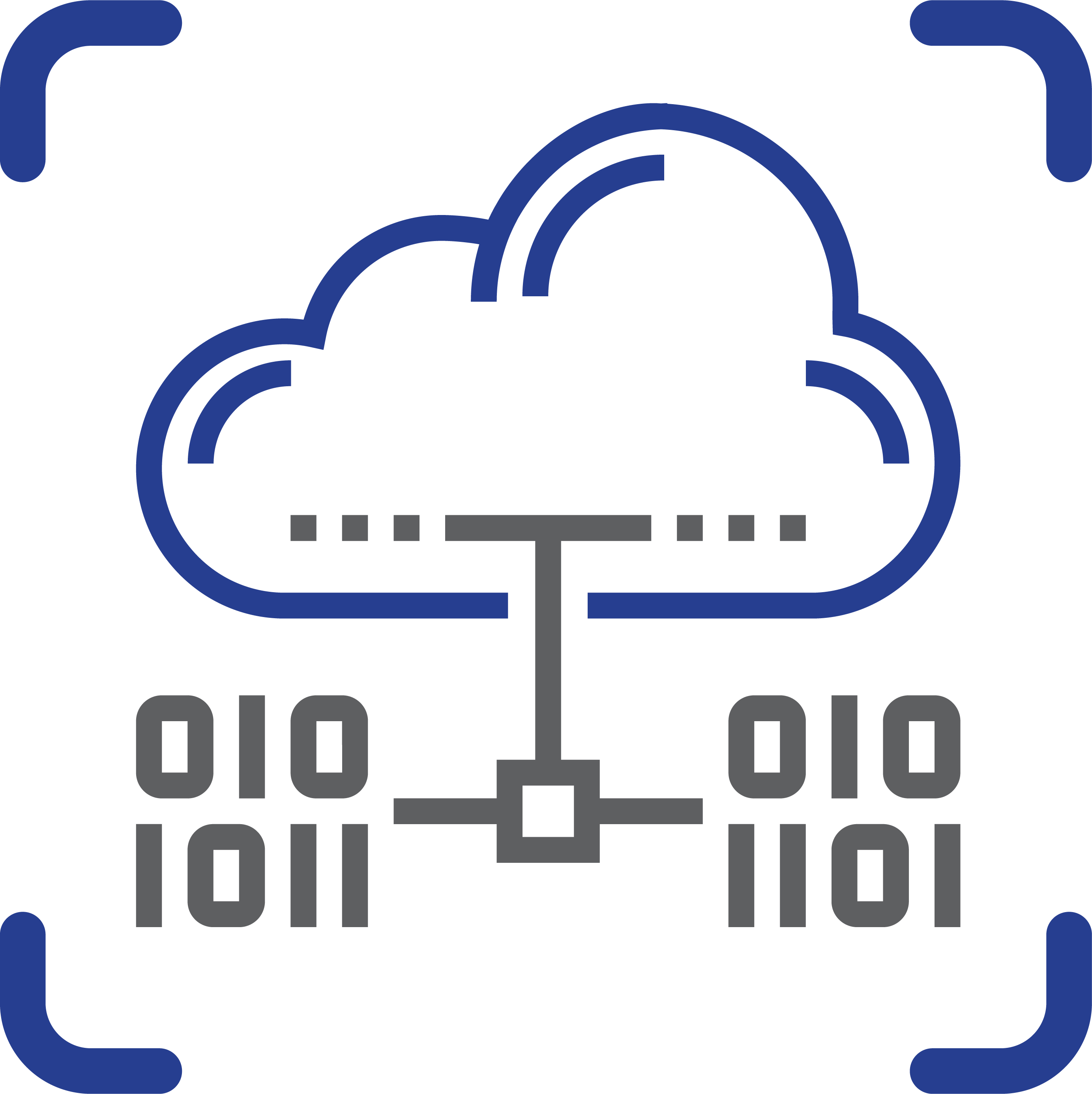 Platform-independent
The captured and evaluated point cloud can be used in almost any common CAD system (Inventor, SolidWorks, Catia,...).
The conversion of a laser scan into a high-performance 3D CAD model still requires a high degree of technical experience.
Do you still plan your projects classically? Or would you also like to benefit from the advantages of a 3D digitized plant?
Contact us! We will provide you with a non-binding offer within 24 hours. Guaranteed!